Please join Connect Plus Therapy and
CHOP's Center for Autism Research, Kids at Play gym and Fun and Function
are hosting a SPARK Research and Resource Day on
Sunday July 14th!
Individuals with autism spectrum disorder and their biological parents are invited to RSVP for a day of sensory-friendly fun where they can participate in the SPARK for Autism research study, gather resources and stay for free open play! SPARK is the largest-ever, nationwide study seeking to understand the role of genetics in autism spectrum disorder (ASD).
Where
Kids at Play
3502 Scotts Ln
Building 711
Philadelphia, PA 19129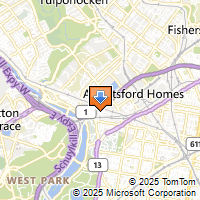 Driving Directions
Contact
Lindsey DeMarco
Center for Autism Research
267-426-4971
spark@email.chop.edu
The  Center for Autism Research (CAR) is a collaborative research center between The Children's Hospital of Philadelphia and the University of Pennsylvania. CAR's primary mission is to understand the causes of Autism Spectrum Disorder (ASD) and develop effective treatments through research with infants through adults. Families who participate receive comprehensive assessment reports and are paid for their time and some travel expenses. CAR is also committed to serving the needs of families living with ASD through education and guidance. The new CAR Autism Roadmap seeks to help families answer questions about life with autism, whether they are new to the diagnosis or have lived with it for years, as well as connect them with resources in their communities via the CAR Resource Directory.